!— Facebook Pixel Code —> <!— DO NOT MODIFY —> <!— End Facebook Pixel Code —>
WELCOME
Our 12-month Training Program is a comprehensive career development program. Designed to provide fresh graduates with solid on-job training and in-depth understanding within our digital business, Trainees have the opportunity to rotate and to experience different operations.











NEXT INTAKE COMMENCING JULY 2023,
COME JOIN THE NMG FAMILY NOW!
BENEFITS
Suitable candidates will be offered a structured career development program covering:
Induction & Training
Background and context to help candidates understand the background of NMG and to become familiar with different department operations.
Department Rotation
Candidates will rotate through 2 departments in order to learn about the department operations and broaden the understanding of our business. Typical postings may last for 3-6 months and through these postings, candidates will obtain a strong foundation in all-round digital and project management skills.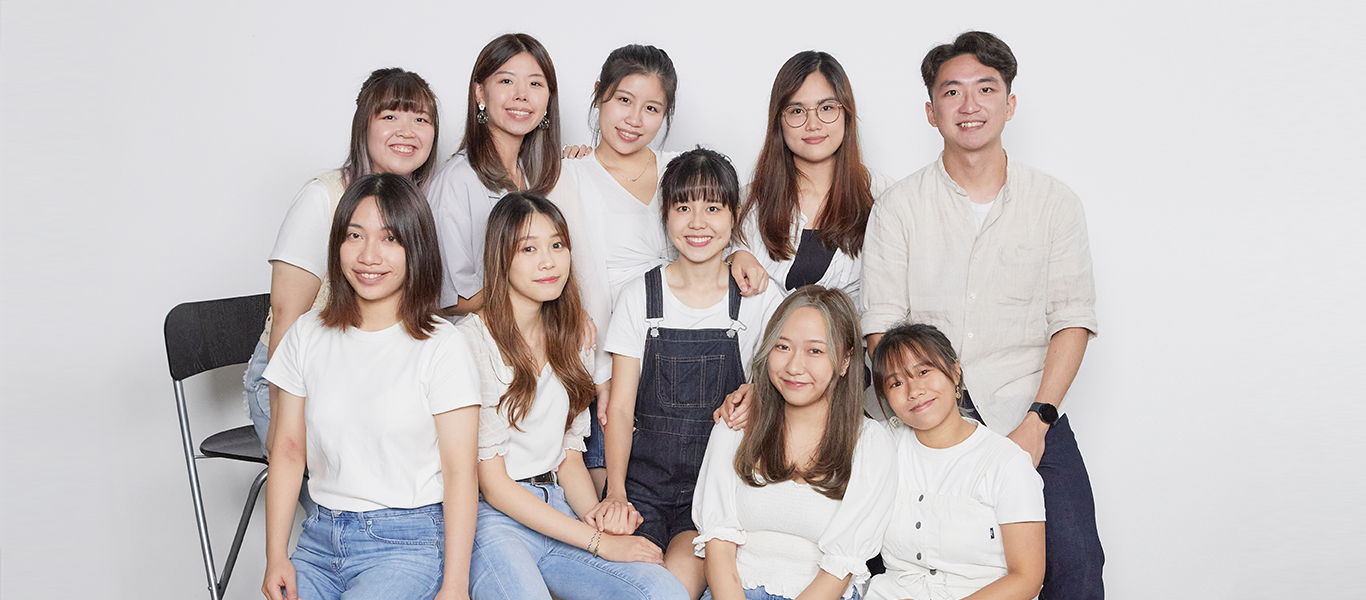 AFTER COMPLETING THE PROGRAM
Depending on individual performance and development opportunities, further advancement to managerial positions will be available for trainees with outstanding performances and capabilities to progress further along their career ladder.
EXPERIENCE SHARING
NMG Trainee Program can help you understand the digital media industry thoroughly. The program provides intensive training to let you know each department in the company and teach the related skills. With two job rotations, I am more familiar with data analysis and, I found out "data analysis can be interesting". For those who like to work in the media industry, NMG Trainee Program would be your choice.
Hazel Chan | 2021 Trainee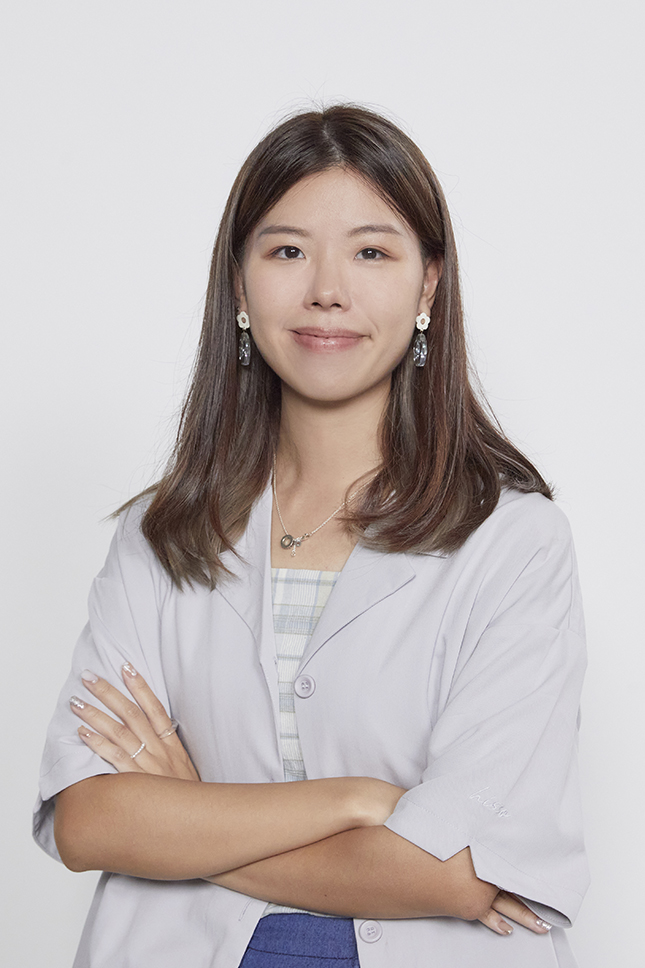 The yearly NMG Trainee Program grants us trainees multiple opportunities that are valuable in constructing a business insight from scratch in the industry of Digital Media. As one of the leading Digital Publishers, series of on-job trainings, event organizing experiences as well as job rotations equip me with the skills necessary in a dynamic working environment. For fresh graduates who would also like to pursue a career in digital media, New Media Group would be an ideal destination for you.
Anson Choy | 2021 Trainee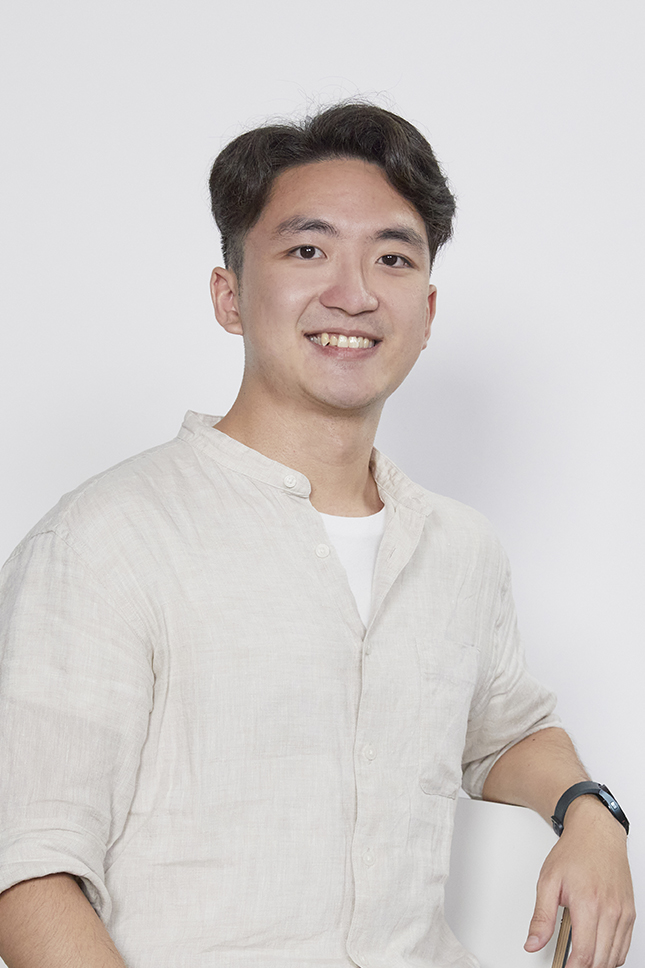 In the new digital era, the digital transformation has been rampant. From project management to data analysis, The NMG Trainee Program not only provides a glimpse of what digital media looks like, but also equipped me with skills to adapt to the rapidly changing conditions. NMG places a lot of emphasis on teamwork and organization and it is with these traits I feel would help me in any given project and working with others. NMG is a place with broad exciting potential that allows me to find myself.
Jessica Wong | 2021 Trainee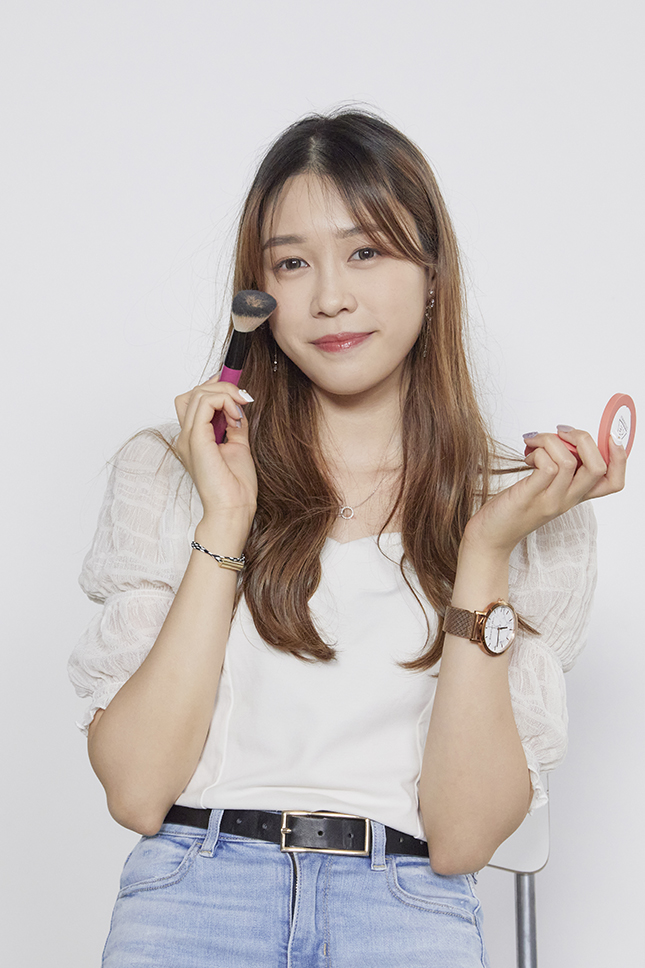 As a trainee under the Graduate Trainee Program, I have gone through 2 job positions and a bunch of training, enriching myself to the dynamic media industry. The job nature of my 2 rotations are distinct yet coherent, which targets different aspects in digital marketing, from marketing to social media analyst, allowing me to gain the full picture of the application of knowledge.
Sarah Tsoi | 2021 Trainee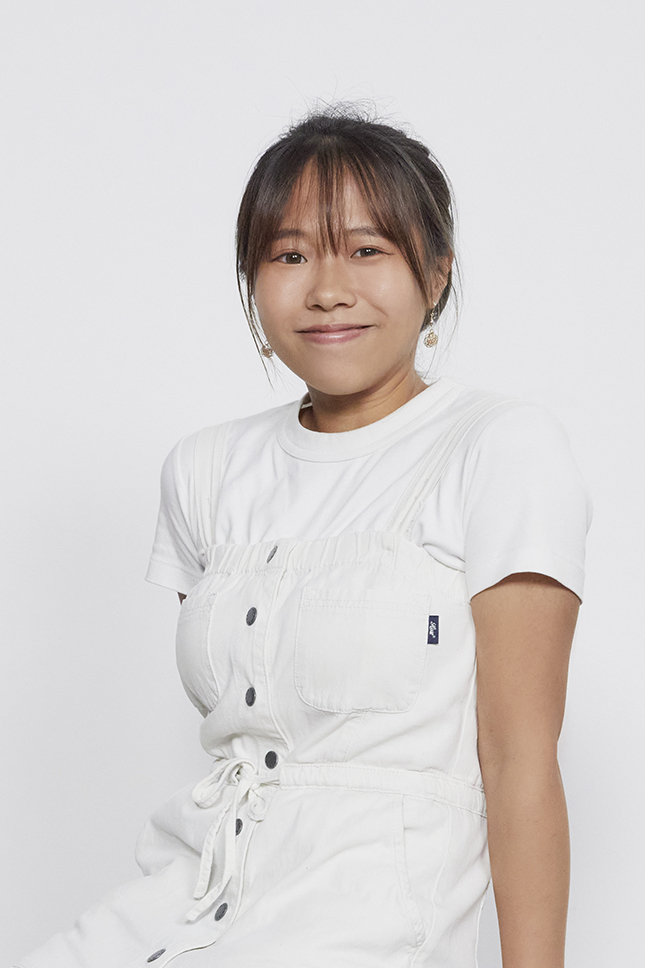 NMG Trainee Program has laid the foundation for my career in the world of digital media. Through the job rotations, I have been involved in content creation, data analysis and influencer marketing. I am thankful for the opportunity and it offered me to build up my knowledge about the media industry. Nothing will work unless you do, come join us!
Tansy Leung | 2020 Trainee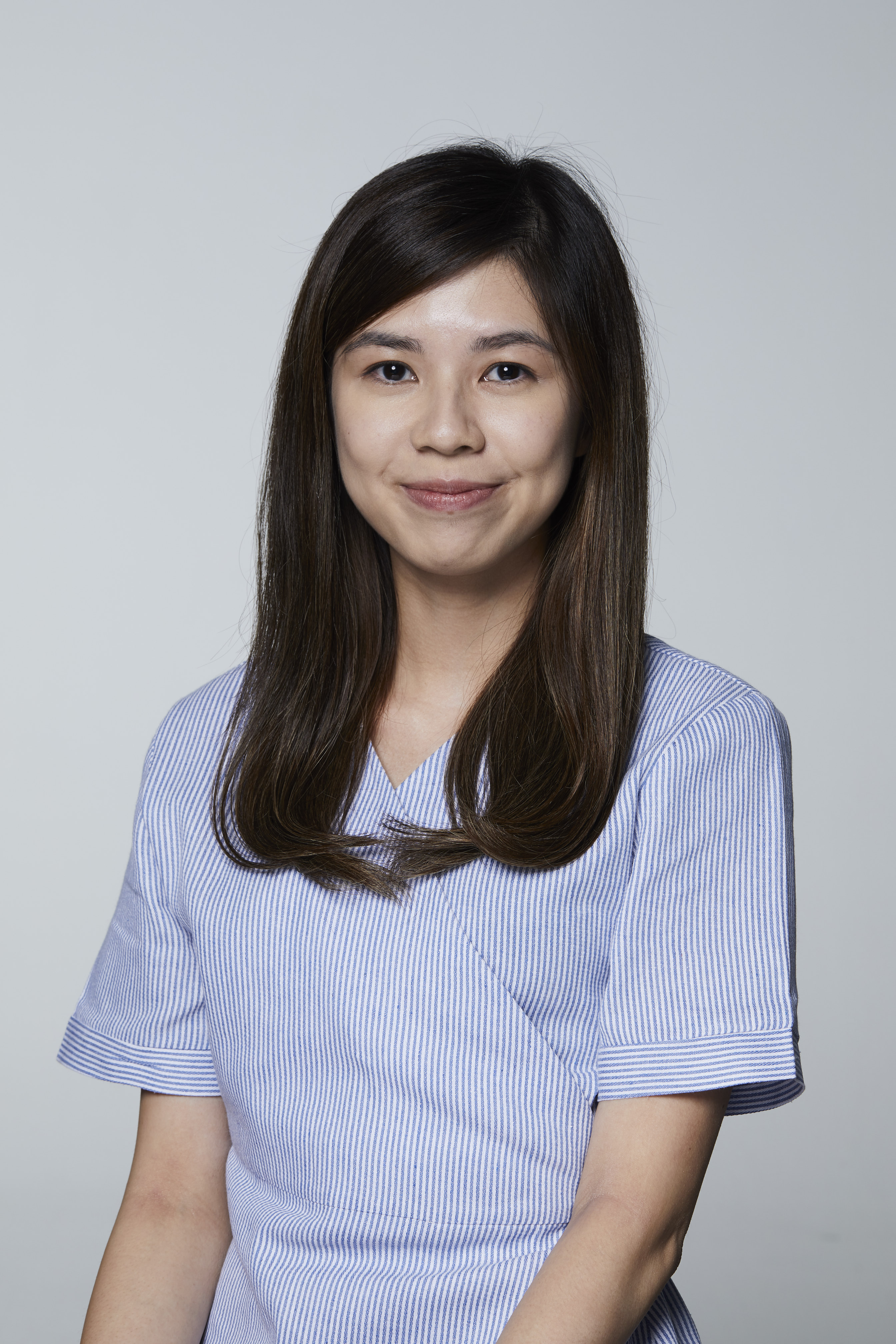 NMG Trainee Program allowed me to experience in different aspects of digital media, from content creation to project management. I was glad that I have a chance to learn and to contribute as part of the company. This program definitely enhance my skills and mindset to go further in the media industry.
Prudie Chan | 2020 Trainee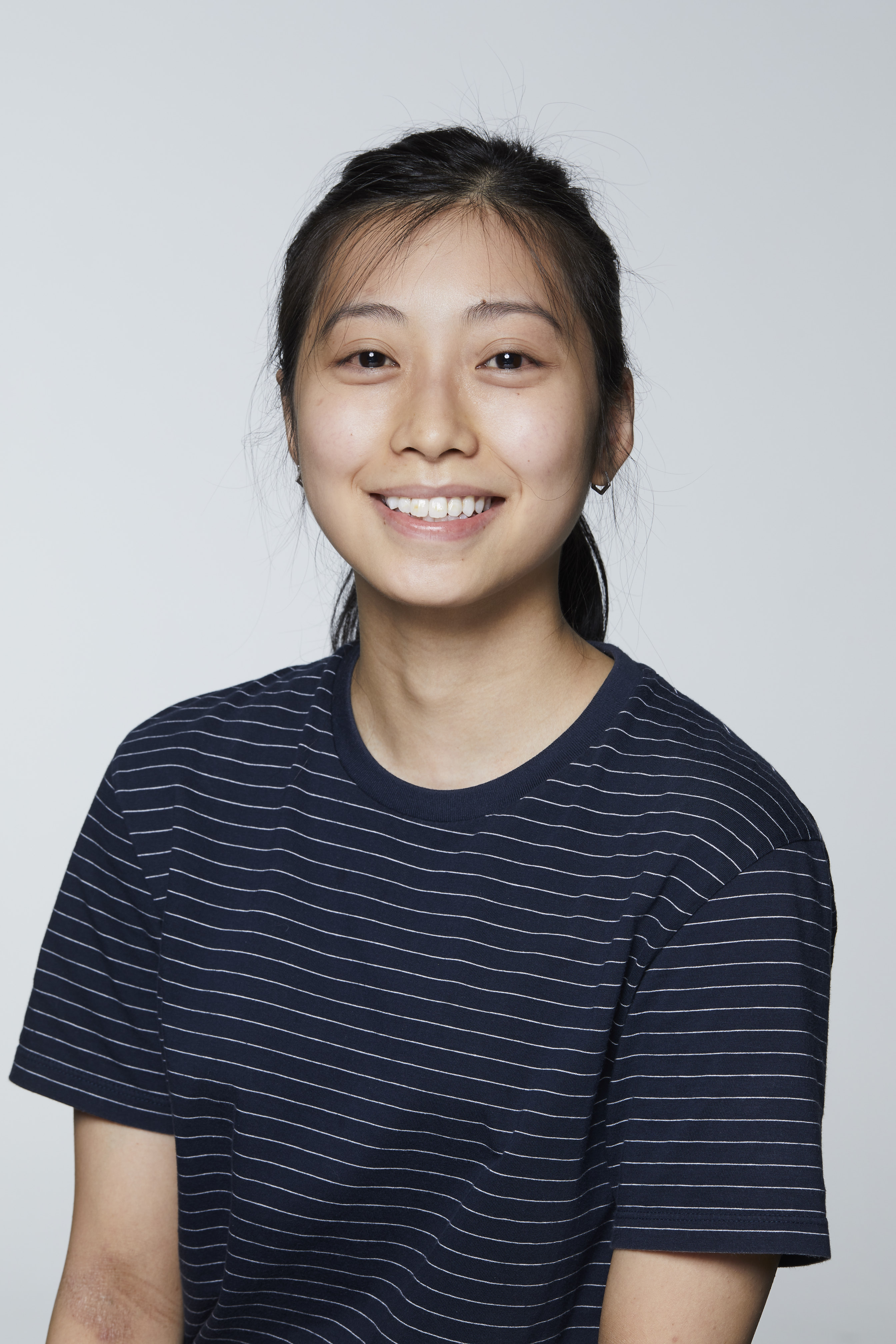 Have you ever imagine working or interviewing with you favourite celebrities? Well, it really happened to me in my NMG's path. Joining the trainee programme is one of a "great step" of my career path, being account servicing or fashion content editor which let me worked with different parties for both internal and external, these experience helped me understand I'm good and interesting at client servicing and video productions. If you have passion in joining the digital world, don't hesitate and just click the apply button right now!
Joyce Yeung | 2020 Trainee
Even if your degree isn't media-related, you can be a NMG Graduate Trainee! The most important thing is being willing to learn. I graduated with a degree in Fashion and Textiles and this year I've rotated to Sunday Kiss, interviewing and writing on parenting topics as well as contributed to Madame Figaro, our luxury fashion platform. Through the program I have also developed valuable friendships with the other Trainees that I will always cherish!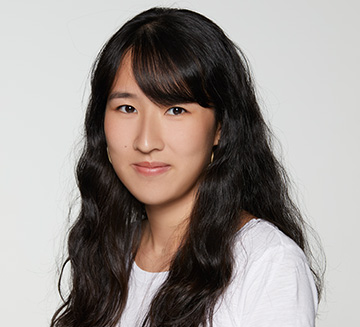 I joined the NMG Trainee program as a fresh graduate because I wanted to try various work positions in a media company. My supervisors pushed me to explore my interests and develop my potential. The program laid a solid foundation for my career, leading me to my current post as Assistant Manager.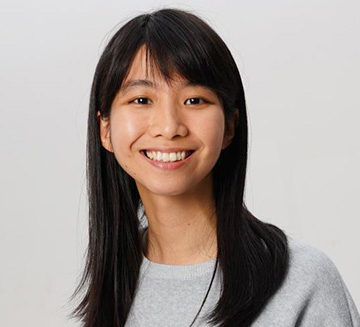 Ideas, ideas, ideas!!! This experience challenged my creative mind. I was faced with exciting projects from online programs, client proposals to social media campaigns driving interaction and engagement. There is a great sense of achievement when you see your ideas come to life. These opportunities allowed me to be more familiar with the industry and sensitive to online trends. If you want to pursue a career in digital media, this program is a great first step!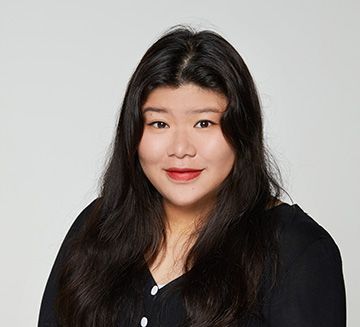 Through my rotations in Key Accounts and Sunday More, I was able to meet with different kinds of people and handle various scales of project. I learned everything from making proposals for pitching projects, assisting for video shooting production to communicating with different clients. My job rotations were rewarding and the NMG Trainee Program was a fruitful and exciting working process for me.
Eunice Chiu | 2019 Trainee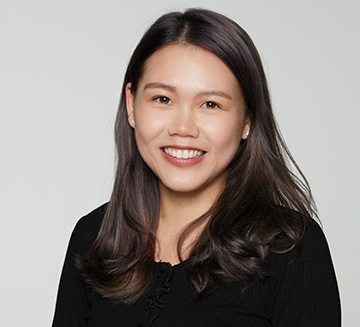 From content creation, performance analysis, project management and more, NMG Trainee Program allowed me to experience many aspects in the digital world. With training and on-the-job coaching, you will notice how fast the world around you is changing. Technology is continually improving, and to keep up, we must be adaptable and transformative to survive and to progress.

"We did not come to fear the future. We came here to shape it." (Barack Obama)
Carmen Koon | 2017 Trainee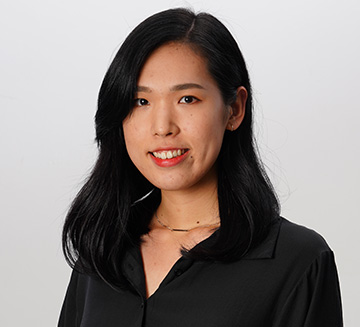 The Trainee program set a solid foundation for my career path. The world is becoming more digital and working at NMG allows me to be highly aware of daily changes in digital trends. Trainees are highly supported by the company and given chance to make decisions ourselves. This program definitely lives up to expectations when it comes to strengthening fresh graduates abilities to pursue further in this field.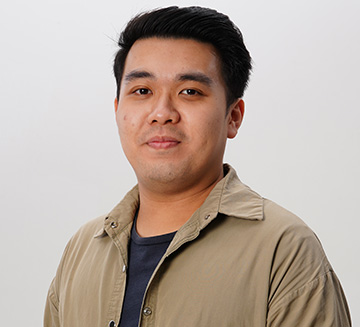 NMG Trainee Program exposed me to different business areas as well as valuable hands-on learning opportunities. I was able to work on various business units, meet a variety of people, and experience varied management styles. After completing two job rotations, I gained a clearer picture of how the media industry works, and it helps me to determine the type of role I saw myself doing long-term.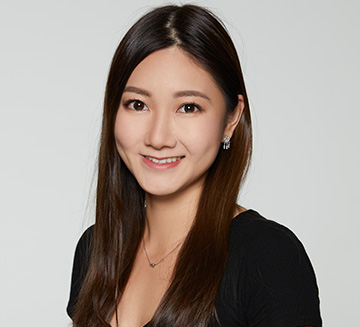 NMG Trainee Program is a valuable chance to work in digital media. As an editor, I learnt to understand digital trends and to create content transferable to website and social media format. I also learnt to use data to predit how our online activity will affect consumer behavior. If you never try, you'll never know!
Yuki Cheung | 2019 Trainee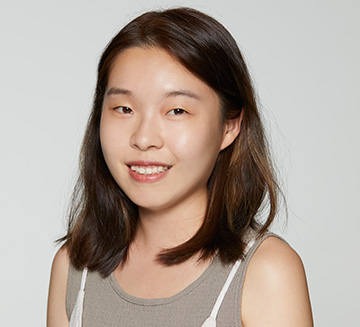 NMG's Trainee program provided a variety of job rotations and hands-on training to pursue my career in media. I learnt everything from Content creation, e-Commerce to project management. This all-rounded skillset and comprehensive understanding of the industry help me thrive in the rapidly changing digital media environment.
Nicole Chung | 2018 Trainee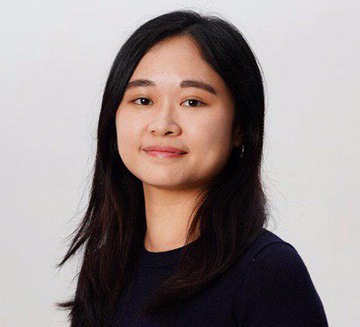 You have to be a multi-tasker and an explorer to enjoy this journey. Be prepared to be exposed to all kinds of challenges and a lot of fun. As a Trainee, I met a lot of companions in my journey with NMG, and they have become companions in life too! Good Luck!
Emily Cheung | 2017 Trainee
NMG Trainee Program provided me with many opportunities to explore the world of digital media. Learning SEO, data analysis to project management, the program allowed me to experience how fast the world is changing. Trainees are well-equipped from the on-job-training and sharing provided by the company. I am thankful for the opportunity given to me and colleagues I met here.
Bonnie Lee | 2018 Trainee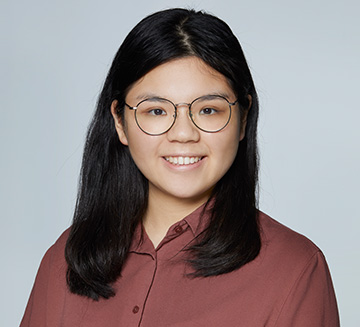 NMG Trainee Program was my starting point in the media world. The job rotation scheme allowed me to explore different job roles, which helped me find my direction and know more about myself. I'm also really lucky to work with colleagues who are very supportive!
Netta Tsui | 2019 Trainee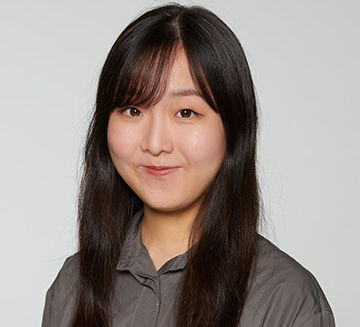 The NMG Trainee program is a great chance to experience different jobs within a media company. It might be challenging to push your boundaries but it might be interesting and lead you to find what you love to do. The most important thing is you will definitely know yourself better!
Polly Tang | 2017 Trainee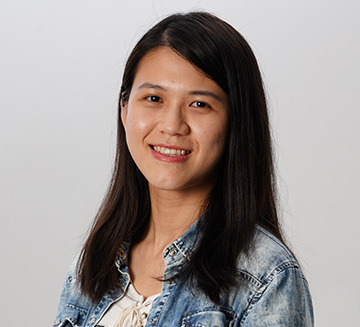 My two rotations were on the Facebook platform team and Weekend Weekly marketing team. The experience has taught me better data analysis skills and to have a detailed mind. I am so blessed to have the NMG Trainee Program as it enabled me to explore my career path in the media industry.
Jenny Chan | 2019 Trainee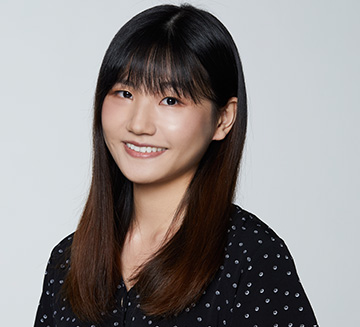 I did gain a lot from the NMG Trainee program, not only technical skills like Photoshop/AI, but also a lot of true friends in my first full-time job. The trainees support each other and NMG supports us with their resources and their training.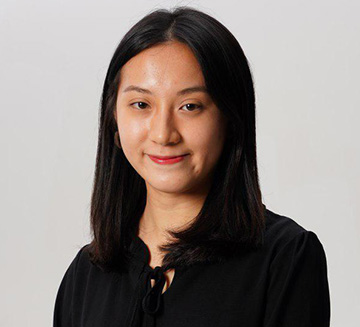 As a newbie to digital media, NMG Trainee Program trained us to always keep an eye on the latest development of the ever-changing industry, connecting virtual and authentic spaces with different technologies and ideas. My year at NMG has made me confident in pursing my career in digital media.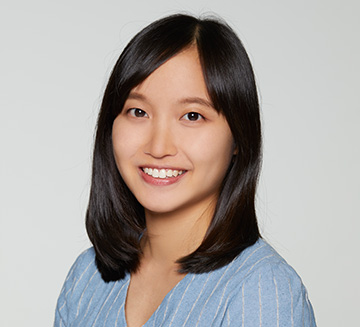 Although I wasn't familiar with digital media, NMG provided me with a chance to seek different opportunities and learn the skills . I am pleased the program have given a chance to discover the media world especially online media, that really does changed my perspective. The colleagues are friendly and professional it makes me feel confident to work in such motivational office atmosphere.
Look Tsang | 2018 Trainee
New Media Group fully equipped me with experience and industry knowledge. I really enjoy interviewing different people and trying out new things as part of my work.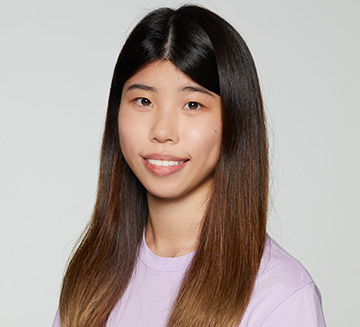 As we are firsthand witnesses to media development or changes, Trainees learn to know how to keep up with ever-changing social media trends and deliver our value to the company.
Candice Lam | 2017 Trainee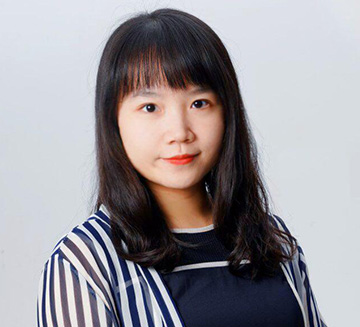 QUALIFICATIONS
Enthusiastic to join New Media Group
Recent university graduate from any discipline
Keen interest in pursuing a career in Digital Media
Good command of spoken and written English and Chinese
Excellent communication, presentation, interpersonal and analytical, project management and executional skills
A quick learner who likes challenges and is able to perform under pressure
Self-motivated, energetic, and open-minded
Available from July 3, 2023 onwards