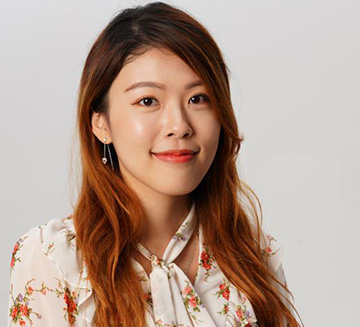 Amber Lau
Proactive | 2017 Trainee
As a Trainee, I had the opportunity to rotate to I-Trial & NX Affiliate Network. These departments were not only new to me, but also new to the company. I had to lead and develop many projects that included market analysis, website building, network formulation as well as facing partners and clients. I had to be proactive - to ask more, to try more and to never afraid of encountering obstacles. And at the end, being proactive brought me opportunities that I didn't even know were available.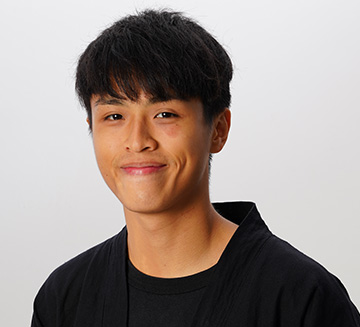 Terry Ho
Memorable | 2018 Trainee
It is uncommon to have trainee position in a media company, especially in digital media. I am grateful to be here, and I will always be grateful for the opportunity. For those who are eager to enter media industry, the NMG Trainee program is a good way to kickstart your career, as you will learn multi-dimensional and industry-specific knowledge in each rotation.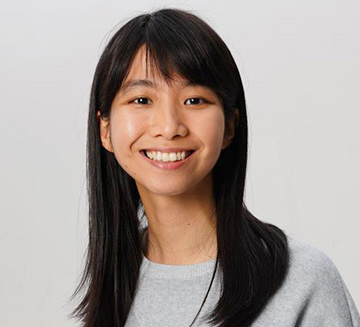 Joyce Lee
Motivating | 2017 Trainee
I joined the NMG Trainee program as a fresh graduate because I wanted to try various work positions in a media company. My supervisors pushed me to explore my interests and develop my potential. The program laid a solid foundation for my career, leading me to my current post as Assistant Manager.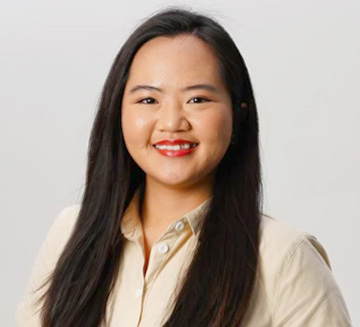 Emily Cheung
Adventurous | 2017 Trainee
You have to be a multi-tasker and an explorer to enjoy this journey. Be prepared to be exposed to all kinds of challenges and a lot of fun. As a Trainee, I met a lot of companions in my journey with NMG, and they have become companions in life too! Good Luck!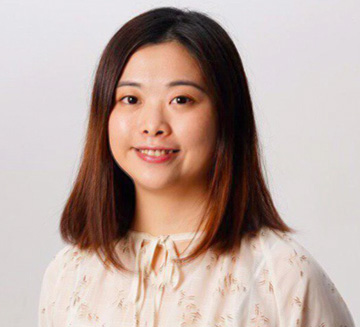 Heidi Lui
Dynamic | 2018 Trainee
Job rotations meant more than anxiety but also brought new challenges and excitement. The program created a unique and holistic experience for me to develop further in the industry. From knowledge of digital content creation to sales opportunities, the skills gained are critical for my current duties on the Website team.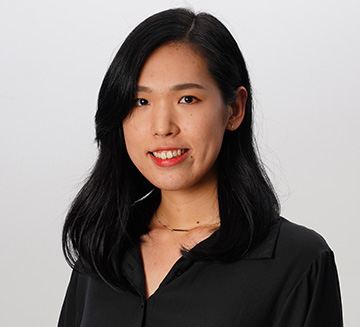 Carmen Koon
Change | 2017 Trainee
From content creation, performance analysis, project management and more, NMG Trainee Program allowed me to experience many aspects in the digital world. With training and on-the-job coaching, you will notice how fast the world around you is changing. Technology is continually improving, and to keep up, we must be adaptable and transformative to survive and to progress.

"We did not come to fear the future. We came here to shape it." (Barack Obama)
Polly Tang
Fruitful | 2017 Trainee
The NMG Trainee program is a great chance to experience different jobs within a media company. It might be challenging to push your boundaries but it might be interesting and lead you to find what you love to do. The most important thing is you will definitely know yourself better!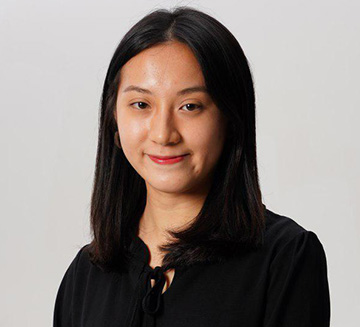 Katie Lam
Wholesome | 2018 Trainee
I did gain a lot from the NMG Trainee program, not only technical skills like Photoshop/AI, but also a lot of true friends in my first full-time job. The trainees support each other and NMG supports us with their resources and their training.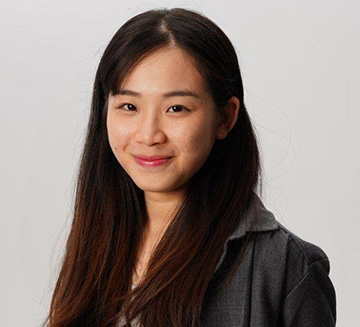 Look Tsang
Pleased | 2018 Trainee
Although I wasn't familiar with digital media, NMG provided me with a chance to seek different opportunities and learn the skills . I am pleased the program have given a chance to discover the media world especially online media, that really does changed my perspective. The colleagues are friendly and professional it makes me feel confident to work in such motivational office atmosphere.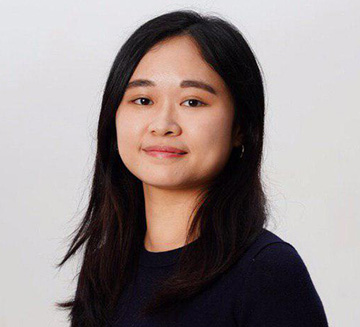 Nicole Chung
Diverse | 2018 Trainee
NMG's Trainee program provided a variety of job rotations and hands-on training to pursue my career in media. I learnt everything from Content creation, e-Commerce to project management. This all-rounded skillset and comprehensive understanding of the industry help me thrive in the rapidly changing digital media environment.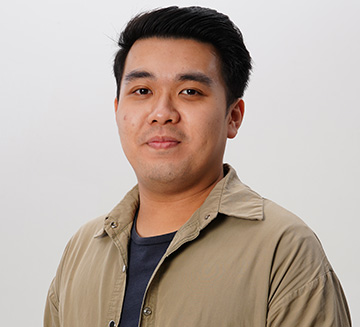 Jacky Lui
Life-changing | 2018 Trainee
The Trainee program set a solid foundation for my career path. The world is becoming more digital and working at NMG allows me to be highly aware of daily changes in digital trends. Trainees are highly supported by the company and given chance to make decisions ourselves. This program definitely lives up to expectations when it comes to strengthening fresh graduates abilities to pursue further in this field.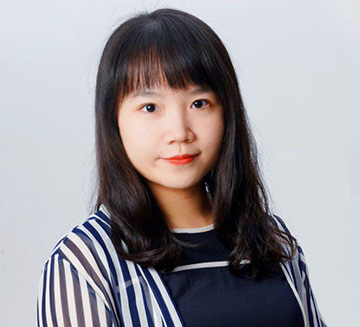 Candice Lam
Fluctuant | 2017 Trainee
As we are firsthand witnesses to media development or changes, Trainees learn to know how to keep up with ever-changing social media trends and deliver our value to the company.